Subscribe to our newsletter for seasonal promotions, health news and savings.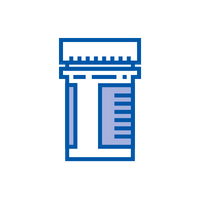 Use our online refill form to easily refill your prescriptions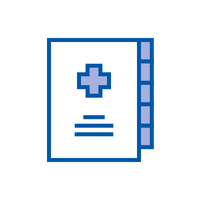 Health News
Stay up to date on the latest health news with our health articles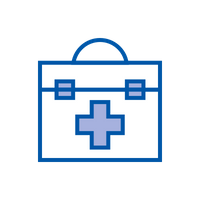 We offer a wide range of services beyond providing medications
Our Vision
Our vision is to make managing medications simple, provide optimal and understandable medical information, and have a pharmacy team that's always available for your support.
The Care You Deserve
Manor Pharmacy is proud to be your local pharmacy of choice. Customer service and personal care is at the heart of everything we do. We strive to provide the health care you deserve.
Refill Management
Our pharmacists manage all your refills. From phone calls, faxes, and follow up, they handle everything for you. We contact your doctor before your last scheduled refill and follow up until we have a new prescription in hand. If a pre-authorization is needed, we work with your physician and insurance company to expedite the approval process.
Download Our Mobile App
Search "PocketRx" in the Apple App Store or Google Play
Enter your zip code and select "Manor Pharmacy"

Prescription Refills
An effortless way to request refills straight from your smartphone.

Reminders
A weekly calendar to coordinate medication doses and receive refill reminders.

Reading List
Save the health news articles you want to read for later so you never miss a beat.